Love to Excess: Diego Luna


Matt said, Diego Luna was born to play Michael Jackson in Mister Lonely. That is probably true. End of the story - (Diego Luna is amazing, yes he is). Today I wrote a letter to Harmony Korine, but I have nowhere to send it. If anyone has suggestions, they are appreciated.
Here are some facts:

- Dirty Dancing 2 is better than Dirty Dancing
- Gael Garcia Bernal is only half as hot as Diego Luna
- Oh my, that opening scene in Mister Lonely is just legendary.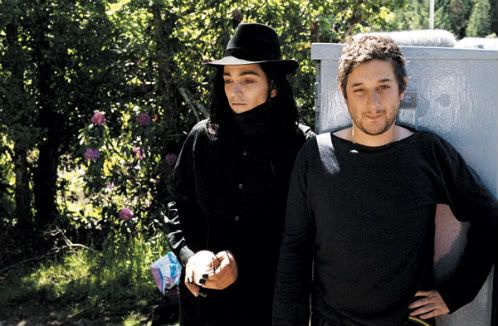 Diego & Harmony